Twenty-five years ago, the Kenya Tea Development Authority in East Africa discovered a new type of tea leaf that could only grow in arid areas in the beautiful highlands of Kenya, Africa. Unlike common green teas, this native varietal is purple in color, but that's not the only special thing about this incredible leaf.

Scientists around the world have discovered that this purple tea has three times the benefit of its popular cousin: green tea. In addition, it contains Anthocyanins (the antioxidant that gives the leaves their rich purple color) and GHG (a unique compound found in Purple Tea that has been known to aid in fat loss.) It also has Botanical Stem Cells like polyphenols which give purple tea antioxidant-rich properties that fight off viruses, inflammation, and free radicals.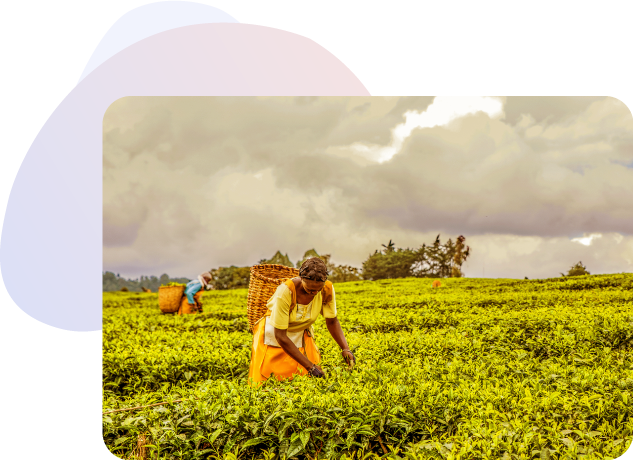 We source the highest quality ingredients from all corners of the world, use the highest quality methods to extract the tea while using patented formulations to give you the most direct benefit of this amazing discovery.

WE DIDN'T CREATE PURPLE TEA,
WE DISCOVERED IT.
PurpleTea.com was created to bring you all these wonderful benefits in the form of tea bags to drink directly, skincare products and dietary supplements.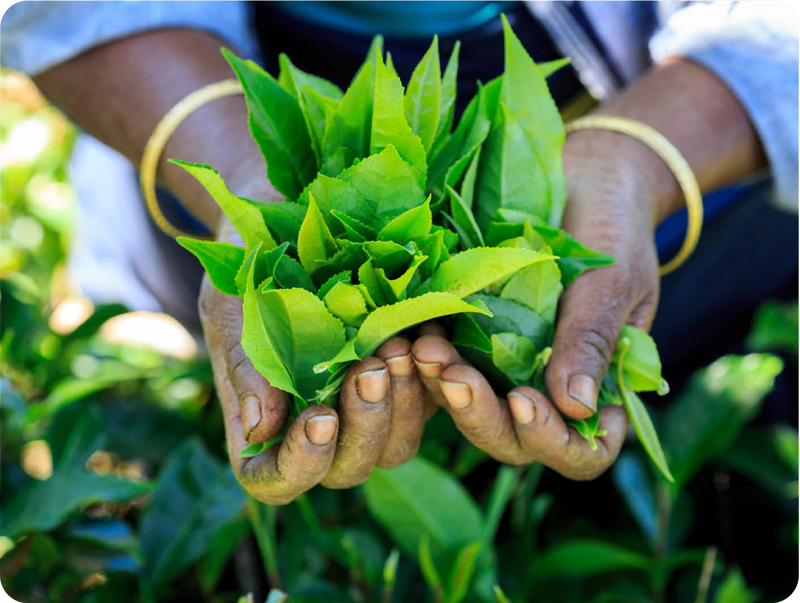 ---
WHAT OUR CUSTOMERS SAY...